This blog is about giving the business minds of the future the boost they need to turn themselves and their business into a success. We have a team of experts who have collated specific advice about management, marketing, and finance so that your business can grow vastly in only a few years.
Starting a new business? Then why not key into our management tips on how to run a business, perhaps pair this with our other categories to help your business to thrive and grow to start from today and then into the future. Maybe you are trying to make it into the corporate world? Well with all our expert tips you should be able to find the best advice on how to conduct yourself in the higher leagues of business.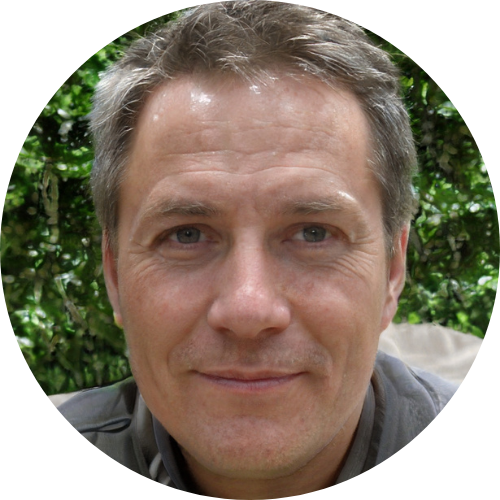 Drew Cravettes
Drew is an experienced business owner with a background in the finance industry. His knowledge will cover business loans, organizing finances, buying and selling businesses, as well as what to do for your start-up to be a success. Remember research is key with any business venture.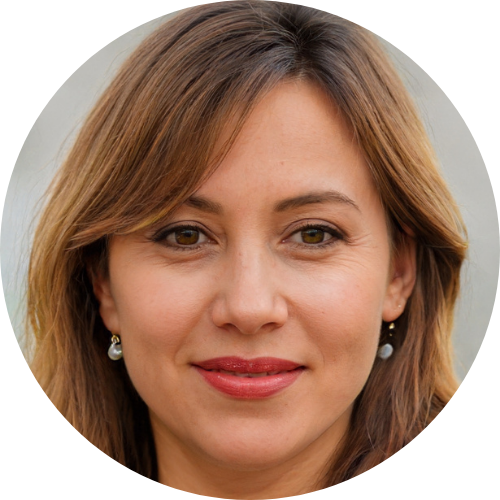 Laura Cravettes
Laura leads businesses towards their best marketing strategies to boost their growth of clients and awareness. There are so many methods for growth but Laura has worked alongside many companies and has proven positive results for their strategies.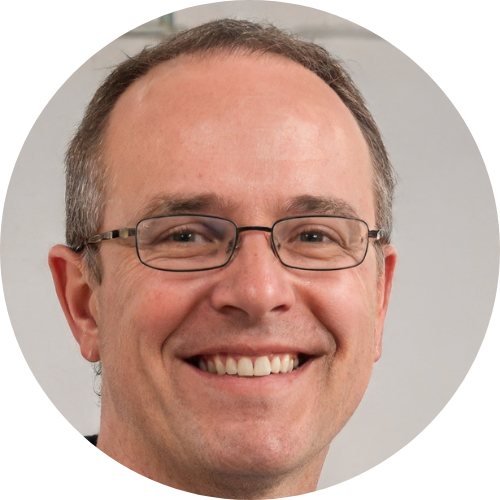 Jeff Morgan
Jeff is the finance guru, if you have any numbers you need to multiply in your head then send them to Jeff. He has worked with a few different companies helping them to organize their books and think of the best ways to save money. Being money savvy is essential to not lose profits in the long run.